Sacred Geometry Symbols
On this page we have included the most popular sacred geometry symbols. Nature has many sacred geometry symbols embedded into their makeup like flowers or snowflakes.We also show you how to make some of them which is quite fun to know. To see how to make some of these sacred geometry symbols, please go to the end of this page and click on Page 2.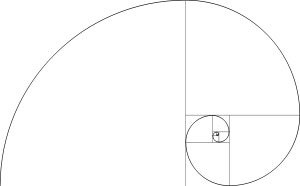 Fibonacci Spiral or Golden Spiral


---


Christ Grid

Phi pendant

Nautilus Shell article

Sacred Geometry Jewelry

By the Artist - David Weitzman and Ka gold jewelry



The symbols embodied in David's jewels reveal the truth about our identity and the true nature of reality. Behind these

sacred symbols

is the knowledge that enables us to take complete control over our lives. So that we can rid ourselves of chaos, fear and hatred which affect so many of us.
---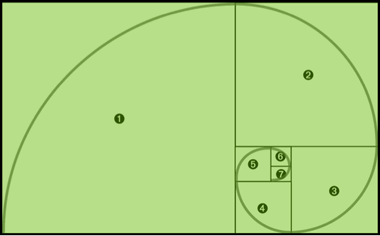 The Golden Rectangle, the black outline of this spiral is what forms a Golden Rectangle.
From the following picture you can make several Sacred Geometry Symbols: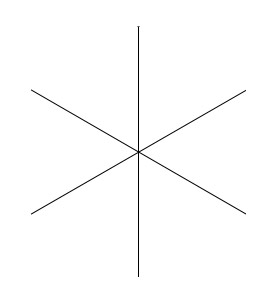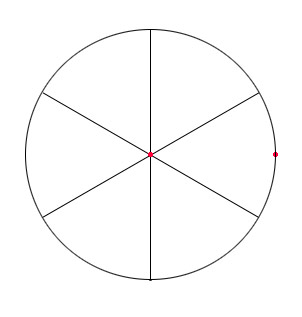 Basic Circle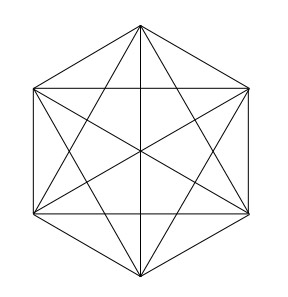 Octahedron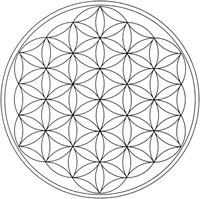 ---
---
The Flower of Life-This shape was not done using the first pattern above.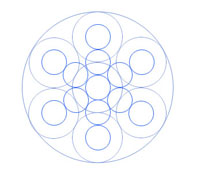 The Fruit of Life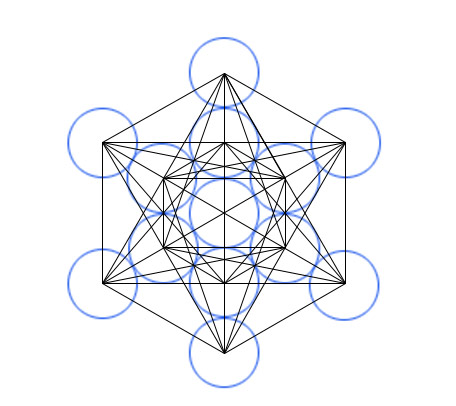 Metatron's Cube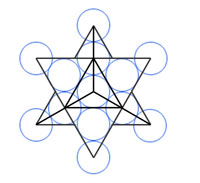 Tetrahedron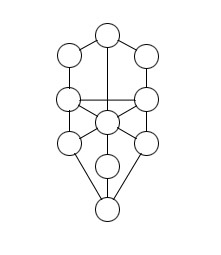 Tree of Life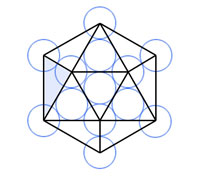 Icosahedron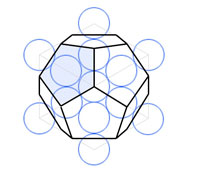 Dodecahedron
Next I will show you how to construct a Golden Spiral also known as the Fibonacci Spiral.