Ancient symbols of Frankish royalty
When Napoleon was crowned the Emperor of the French in 1804, he styled himself as a new Roman Emperor. Rather than associate himself with popular French symbols such as the Fleur de Lys, he chose instead to utilize a motif of bee-like insects that was used by ancient Frankish kings of the Merovingian dynasty.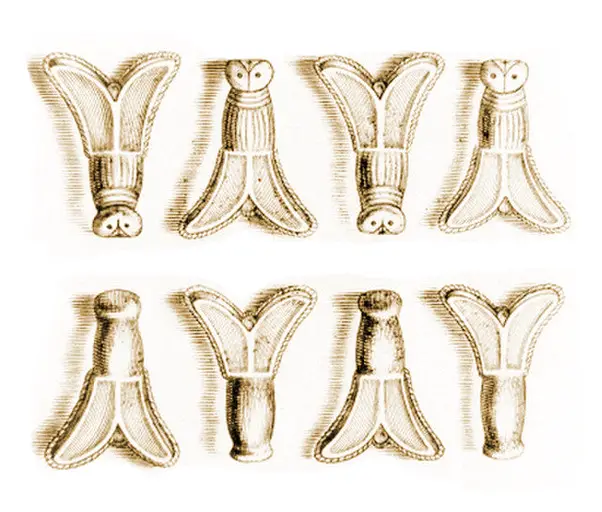 To the ancient Franks, bees were a direct representation of divine feudalism. The insects have a strict societal structure built from the top down. They also produce a sweet, golden liquid that (at the time) could not be found anywhere else in nature. Both of these qualities made them an obvious choice for royal imagery in a time of rapidly expanding Christian influence.
The tomb of Childeric I (son of Merovech, after whom the Merovingian dynasty is named) was found to contain a number of golden treasures, including a set of golden bees with garnet inlays. These treasures changed hands a number of times during the late renaissance, eventually coming to rest at the Bibliotheque Nationale until they were stolen and melted down in the 19th century.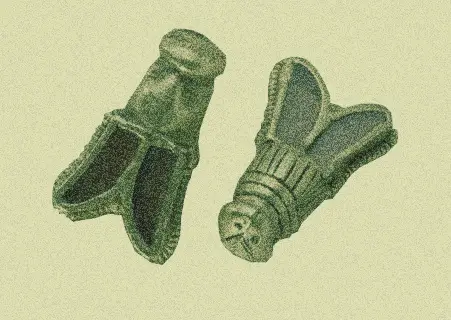 Symbols Menu: