The Hunab Ku is an ancient Mayan symbol that is said to represent the Supreme God or the One Being, with 'Hunab' meaning 'one state of being' and 'Ku' meaning 'God.' It encompasses all opposites in the universe and unites them as one: male and female, dark and light, yin, and yang, conscious and unconscious, internal and external—the list goes on. Some believe that the Hunab Ku acts as a bridge to connect these opposites.
The Hunab Ku symbol is a testament to the belief that it can unite the opposing forces. It can be likened to the yin-yang symbol, with black spirals on one side, and white spirals on the other. Much ado has been made out of it; especially because of the Mayan prophesy about the year 2012, when the sun will align with Hunab Ku (the galactic center of the universe or the black hole discovered by scientists).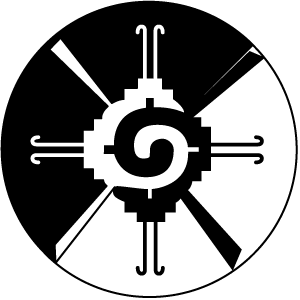 Despite predictions about the future, the symbol is still considered a powerful one. It can be used to achieve balance and harmony in life because of its intrinsic powers of uniting or bridging opposites. It can also be used to connect one's inner being with one's external body or to achieve oneness with the universe.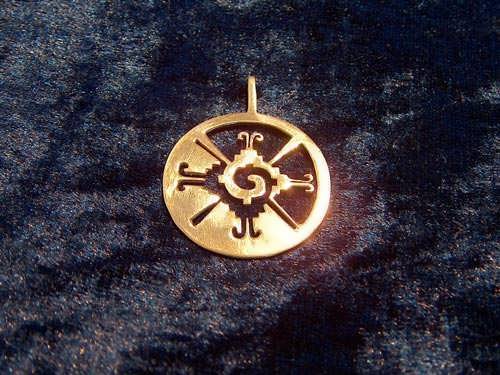 Symbols Menu: