Uraeus is an important symbol associated with the Gods, Goddesses, and Pharaohs of ancient Egypt. It is represented by the image of an upright cobra in a threatening pose and is believed to have its origins in 'Iaret', an Egyptian word meaning 'the risen one'. The icon symbolized divine authority, royalty, sovereignty, and supremacy and was worn as a crown or head ornament by the ancient Egyptian divinities and rulers.
This sacred serpent symbol reiterated the connection between the Gods and the Pharaohs and wearing the Uraeus conveyed legitimacy to the royal personage. The rearing cobra indicated that the ruler enjoyed the protection and patronage of Goddess Wadjet, the Lower Egypt deity. After the unification of Egypt, the Uraeus was depicted together with the Vulture, which was the symbol of Nekhbet, the patroness of Upper Egypt. The merged symbol was called 'The Two Ladies', the joint protectors of the country.
The first Uraeus is believed to have been made from earth's dust and the spittle of Sun-God by the Goddess Isis who used it to gain the throne of Egypt for Osiris, her husband. Besides being used as a royal emblem or adornment, Uraeus is also an important hieroglyph referring to a priestess, Goddess, or shrine of Goddess. It can be seen in the ancient Egyptian relics, artifacts, manuscripts, tombs, and temples.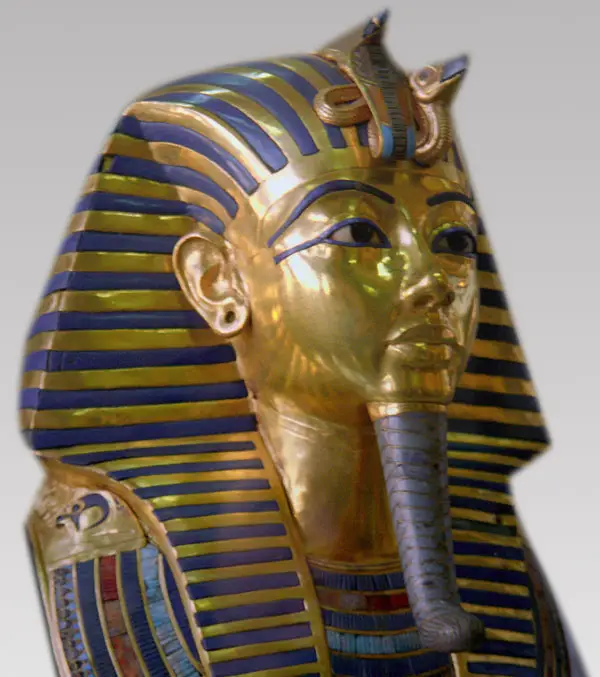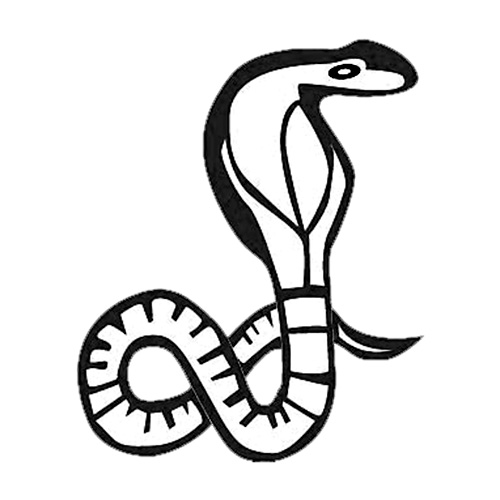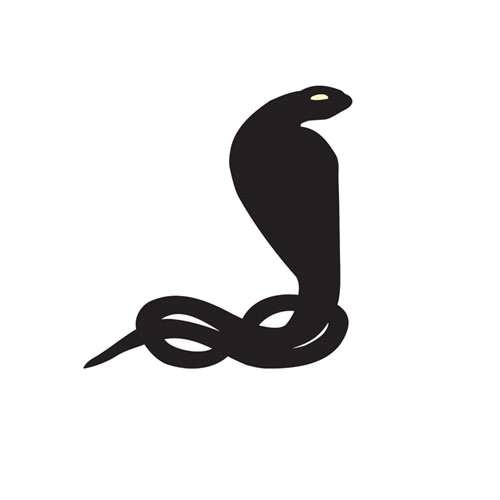 Symbols Menu: