Ik Onkar is a prominent Sikh symbol that represents the central tenet of the religious philosophy of the Sikh faith. Symbolizing the concept of the unity of God, it stands for the One Supreme Being who is behind all creation. The phrase has two components – Ik and Onkar. Ik is written as a numeral and means one, while Onkar denotes the name of God, Brahma (as mentioned in the Vedas).
The symbol is the opening phrase of the Sikh holy book, Guru Granth Sahib and forms the first word of the 'Mool Mantra', which is regarded as the first composition of Guru Nanak, the founder of Sikhism. Mool Mantra (literally meaning the 'root magic chant or statement') clearly reflects Guru Nanak's belief in monotheism and encapsulates the entire complex theology of Sikhism. It is read as – "Ik Onkar Satnam Karta Purakh Nirbhau Nirvair Akaal Moorat Ajooni Saibhang GurParsad". Translated in English, it means that there is only one God, His name is true, He is the creator of everything, He is beyond fear, He is without enmity or hatred, He has a timeless form, He is beyond birth and death, He is self-existent, He can be realized through divine grace.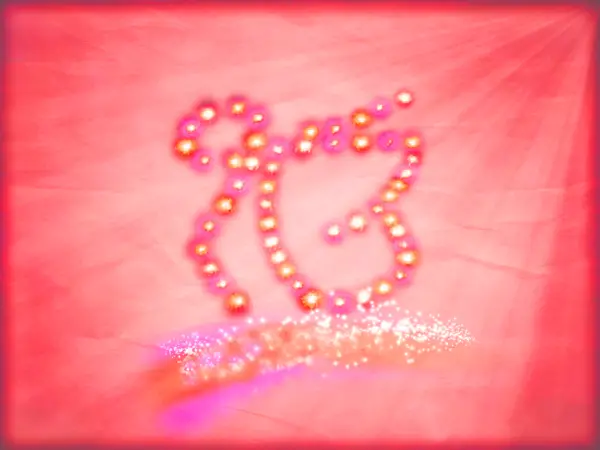 The symbol Ik Onkar is representative of the cornerstone of the Sikh religion, which is the belief in the oneness of God and the oneness of humanity. There is only one Divine Reality, one God who is manifest in all creation and is the only constant, the eternal Truth. It urges one to realize that we are all bound to the creator and one another in such a way that we are all inseparable.